Fabrics such as mesh, cotton, and Terry are selected for the fashioning of our clothing and accessories, but where do they come from? If you wish to achieve bulk production, then the answer is knitting machines. As an experienced Chinese manufacturer, HONGSHUO designs and assembles all kinds of circular knitting machine. Also available is the recently introduced seamless underwear knitting machine and tights knitting machine. Premium spare parts can be provided for all catalogued products.
Founded in 1996, our company is now located within the picturesque Luojiang District of Quanzhou city. We have imported advanced production equipment from countries such as Japan and Germany. At our disposal is the CNC vertical lathe, high-speed milling machine, CNC machining center, and other types of sophisticated machinery. Supported by sophisticated software such as CAD and CAM, we are now able to assemble up to 2000 machines each year. Through computerized rendering, we can fully analyze each component of our machines.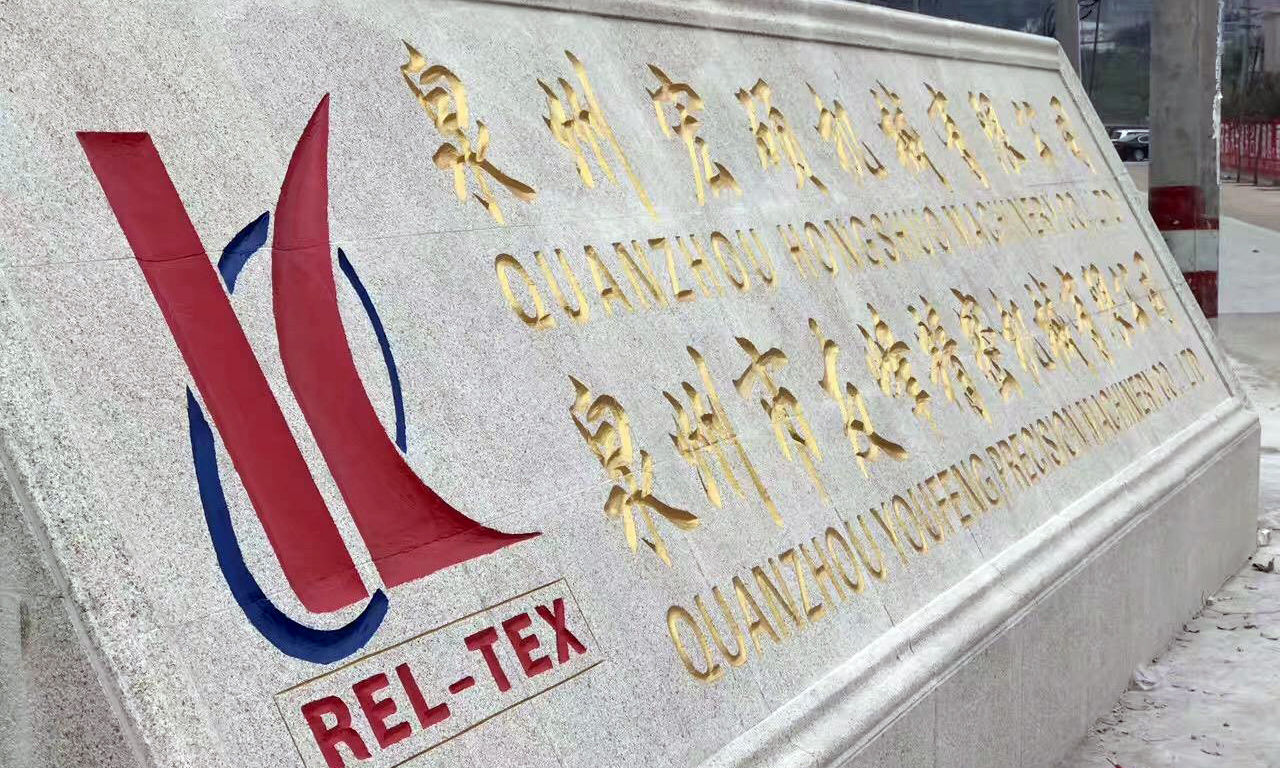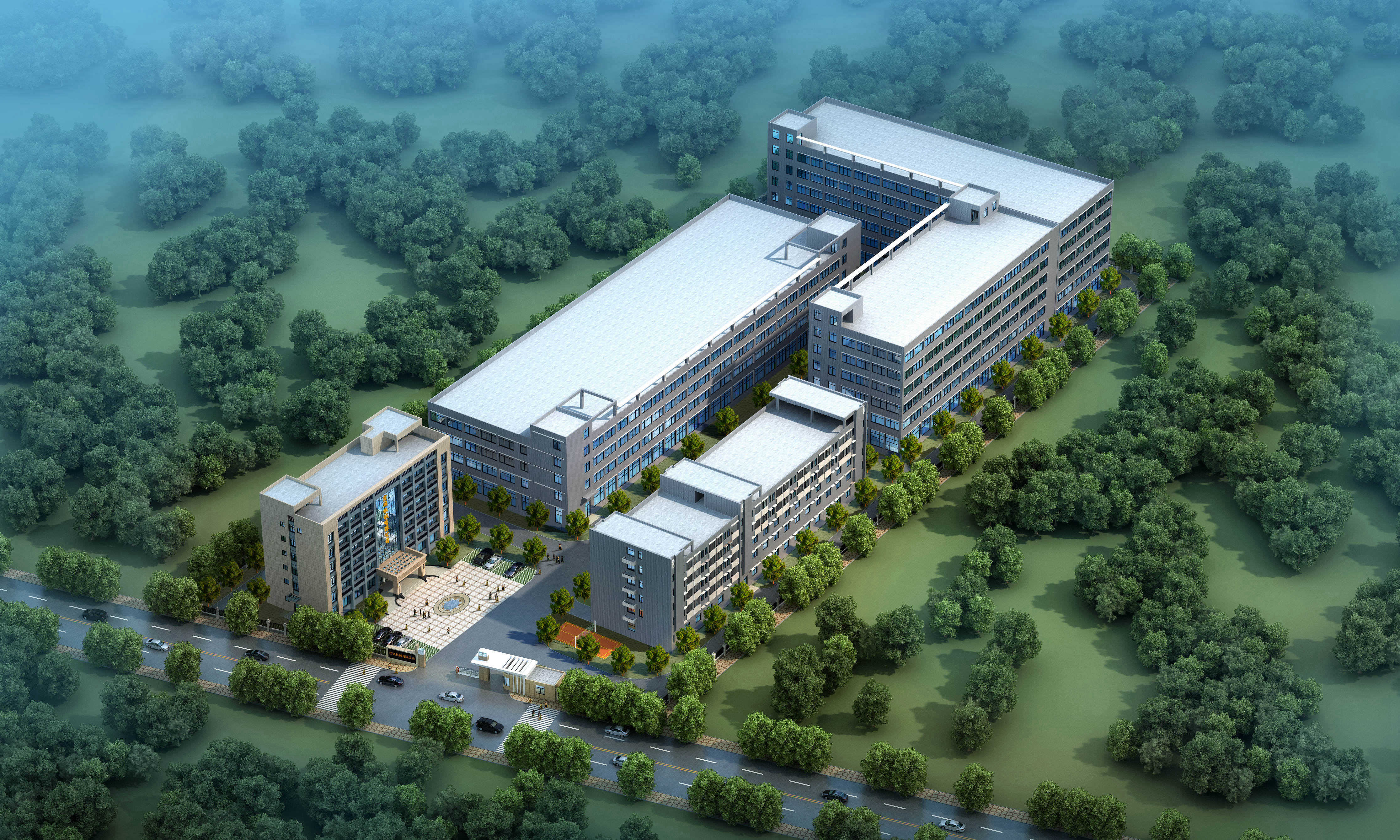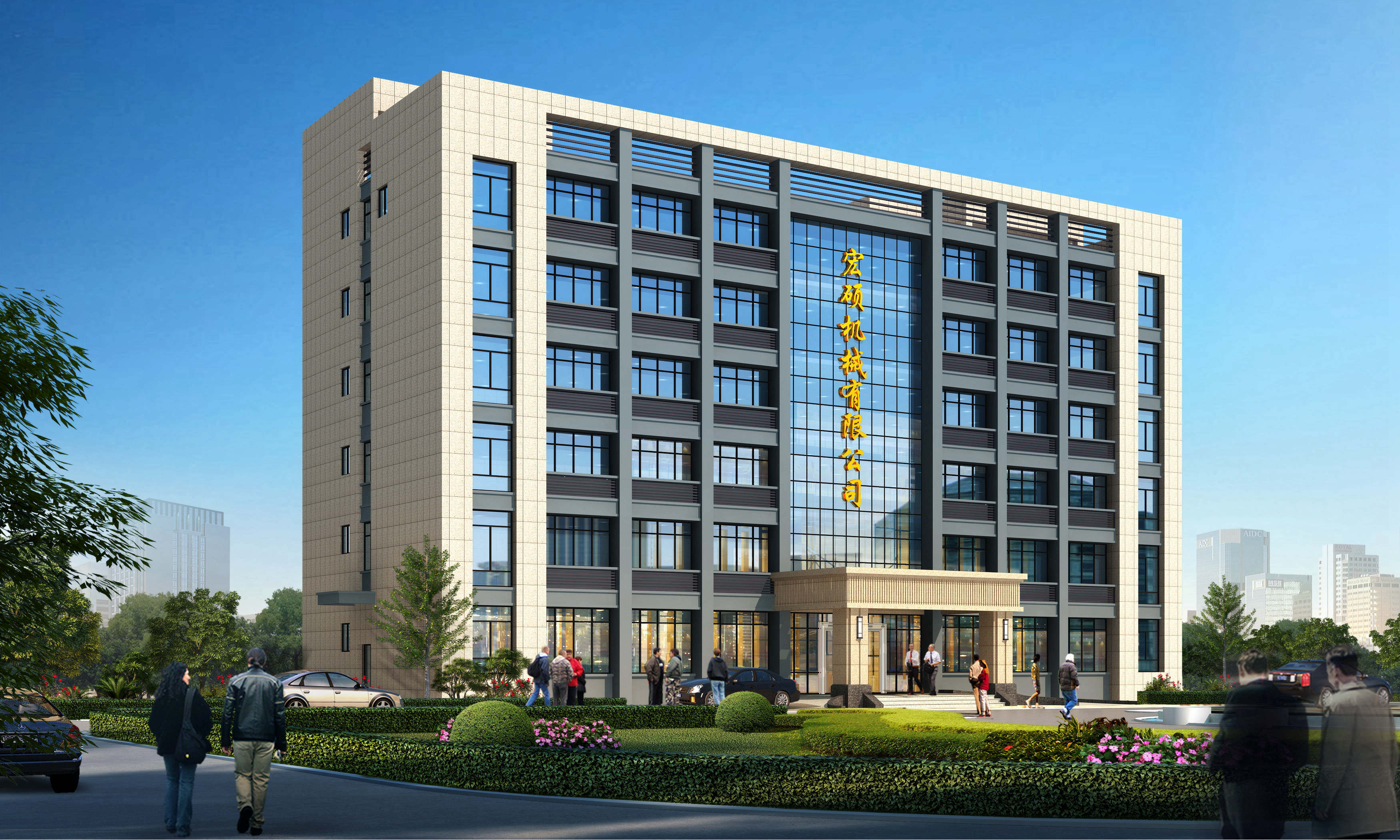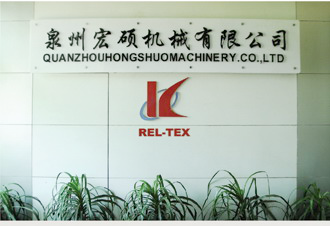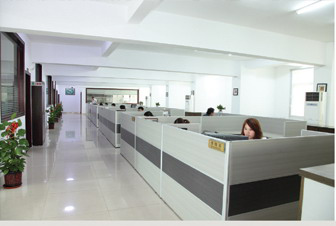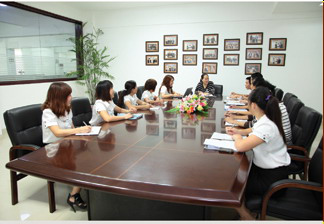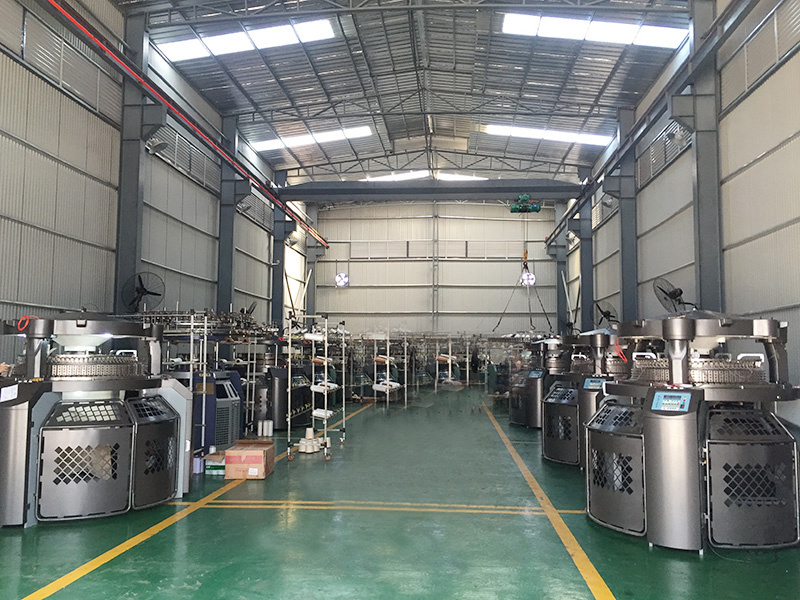 Assembling & Testing Workshop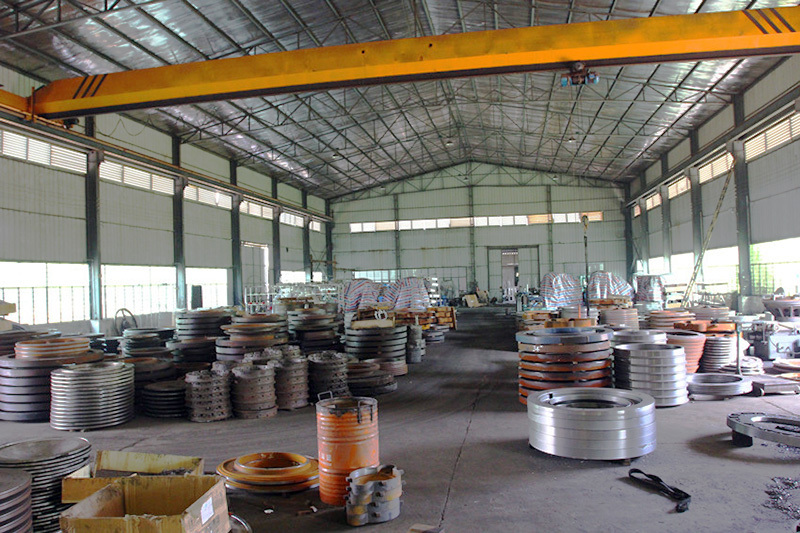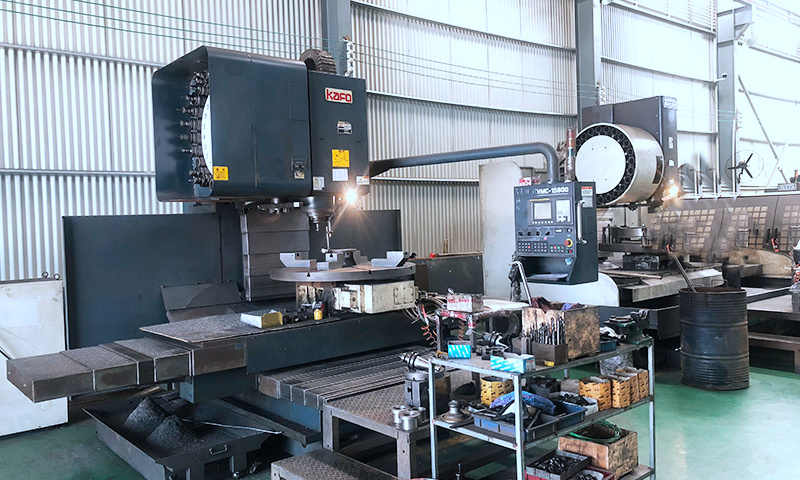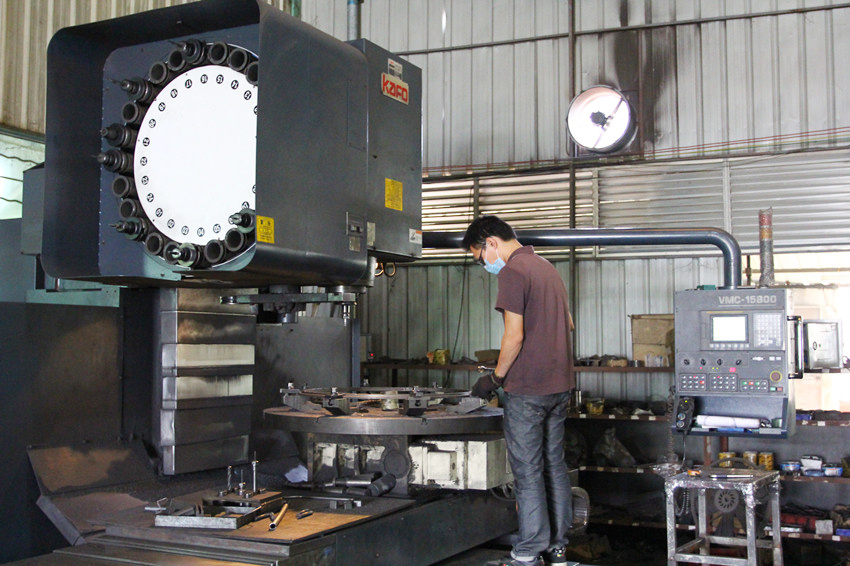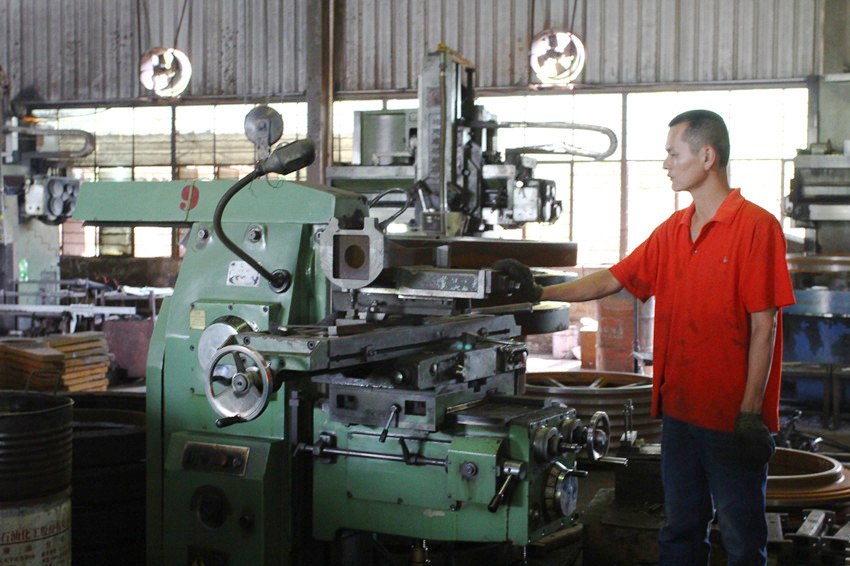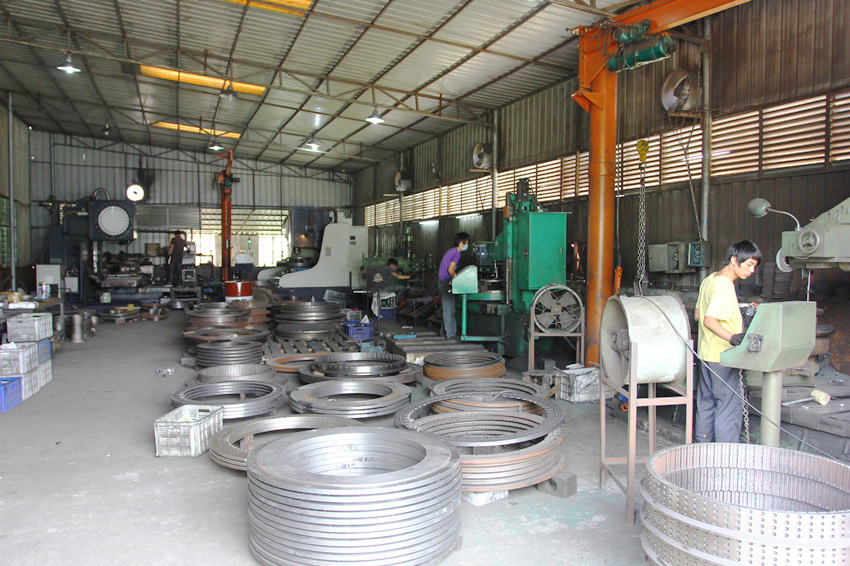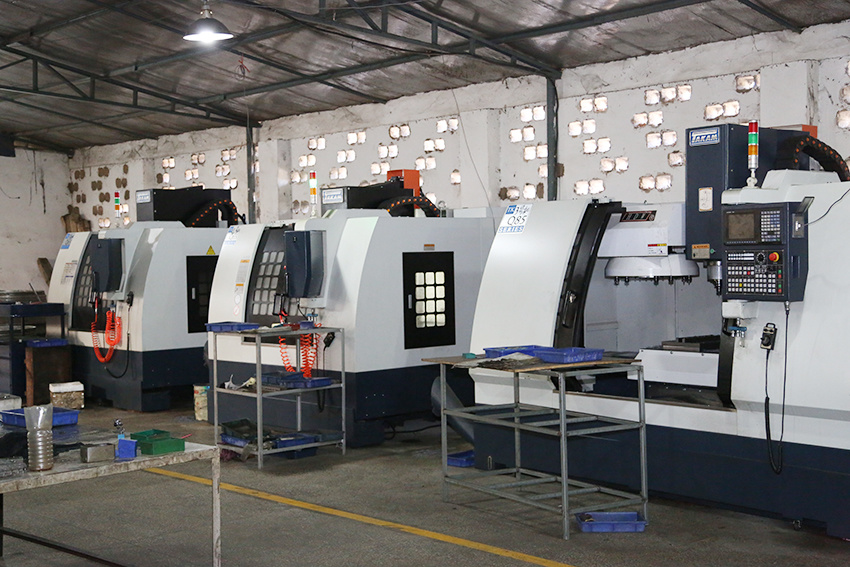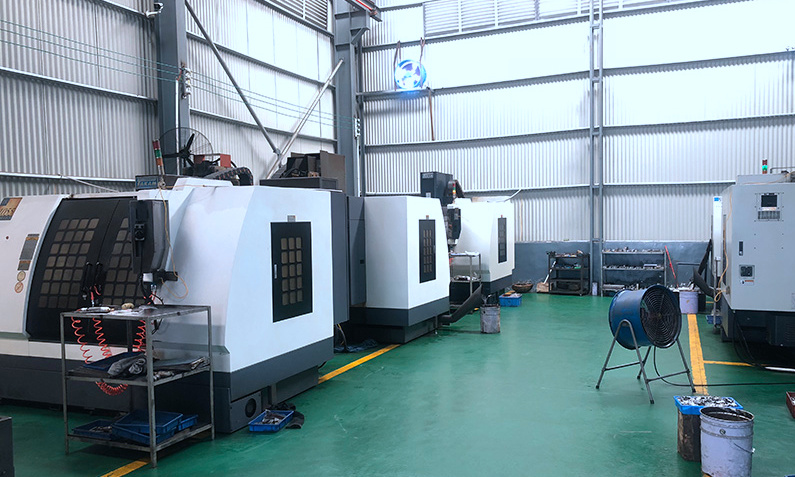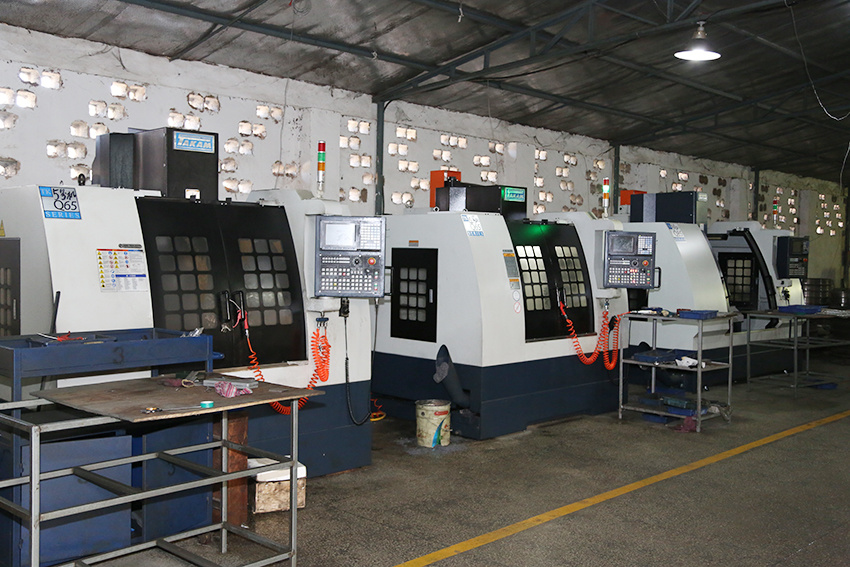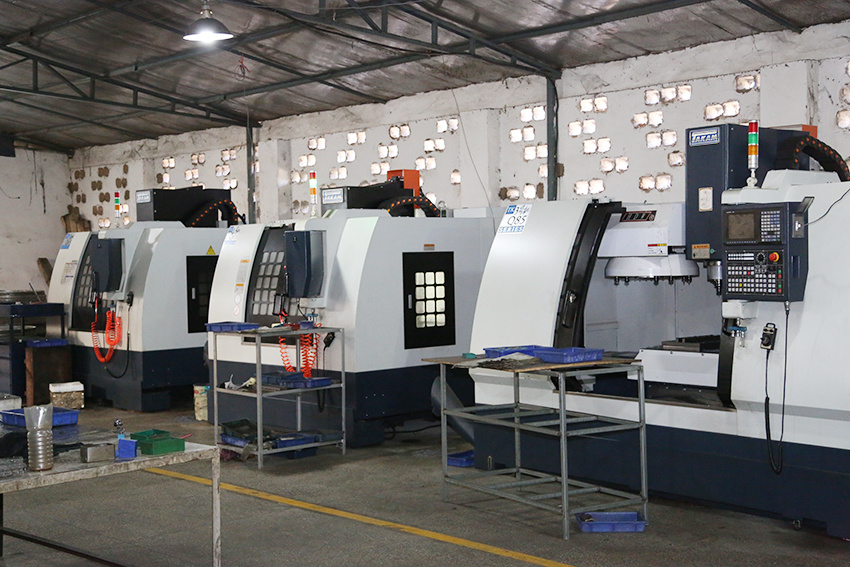 Assembling & Testing Workshop
Years of development have allowed us to mature our design and production techniques. HONGSHUO has gradually risen to prominence as a trusted manufacturer in the domestic and abroad industry. Customers can rest assured, our dependable products come attached with excellent after-sales services. In the pursuit of excellence, we have placed a clear emphasis on quality and ingenuity.
The rapid growth and expansion of HONGSHUO is assisted by the contributions of a dedicated staff. Especially noteworthy is our technical taskforce, whom have greatly advanced our manufacturing proficiency for circular knitting machines. These professionals accurately analyze global fabric trends in order to provide customers with relevant products.