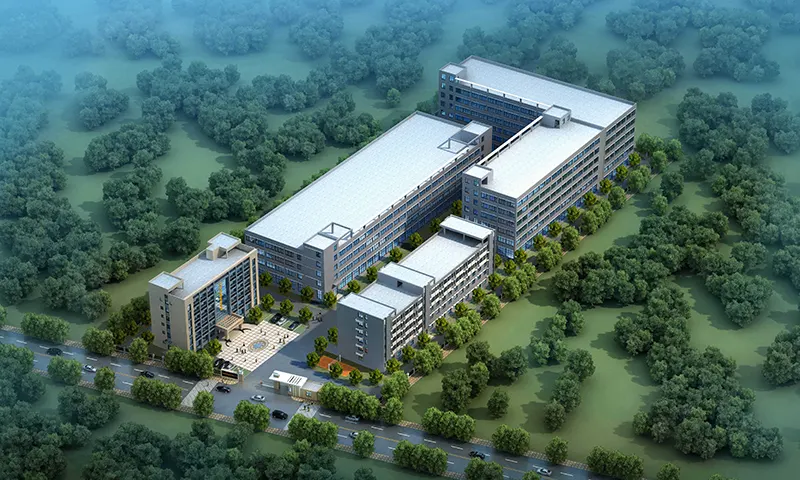 QUANZHOU LUOJIANG HONGSHUO MACHINERY CO.,LTD
As an experienced Chinese manufacturer, HONGSHUO designs and assembles all kinds of circular knitting machine. Also available is the recently introduced seamless underwear knitting machine and tights knitting machine.Premium spare parts can be provided for all catalogued products.
Founded in 1996, our company is now located within the picturesque Luojiang District of Quanzhou city. We have imported advanced production equipment from countries such as Japan and Germany. At our disposal is the CNC vertical lathe, high-speed milling machine, CNC machining center, and other types of sophisticated machinery. Supported by sophisticated software such as CAD and CAM, we are now able to assemble up to 2000 machines each year. Through computerized rendering, we can fully analyze each component of our machines.
Our vision
Professional technology, precision manufacturing and satisfaction service.
Annual output of 2000
We are now able to assemble up to 2000 machines each year.
Originate in 1996
Years of development have allowed us to mature our design and production techniques.
Area of application
Fabrics such as mesh, cotton, and Terry are selected for the fashioning of our clothing and accessories, but where do they come from? If you wish to achieve bulk production, then the answer is knitting machines.
Agents
North india、North America、South india、West india、Iran、Brazil...
Can't find an agent in your area, or interested in becoming an agent?
Contact Us